Podcast: Play in new window | Download (Duration: 42:26 — 39.0MB)
Subscribe: Apple Podcasts | RSS
Roger Dooley, the author of Brainfluence: 100 Ways to Persuade and Convince Consumers with Neuromarketing and a very experienced direct marketer joins us for this value-packed episode of The Conversions Podcast to discuss Neuromarketing and how it can affect website conversions.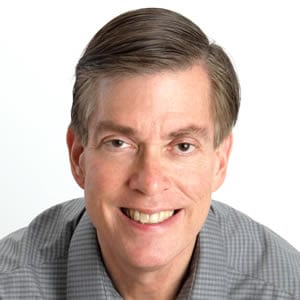 Episode Corrections
Episode Links
Roger Dooley's Book
Contact Details for Roger Dooley
You Can Help Us Reach More Listeners
Your reviews and ratings on iTunes help us reach more listeners and get more quality guests to give you, our listeners, even more valuable content on conversion optimization.
Click here to leave us a review on iTunes now.
Get Episodes of The Podcast Automatically